On Friday, April 29, 2016 public media advocates nationwide joined Protect My Public Media in celebrating the 47th anniversary of Fred Rogers's heartfelt testimony to Congress that saved public media funding. We honored our favorite neighbor, Fred Rogers, by hosting a photo contest. Public media supporters snapped selfies in their "Mister Rogers'" style sweaters and shared why public media matters to them on our website, and on Facebook and Twitter with the hashtag #ItsABeautifulDay.
We received many photos, videos, testimonials and thoughtful expressions of support for Fred Rogers as well as the stations that introduced us to him and many other important public media programs. We even had a few public media personalities join the #ItsABeautifulDay celebration. While we enjoyed every submission we received, here are some of our favorites:
Nathan from

Texas Public Radio

provides the #ItsABeautifulDay soundtrack.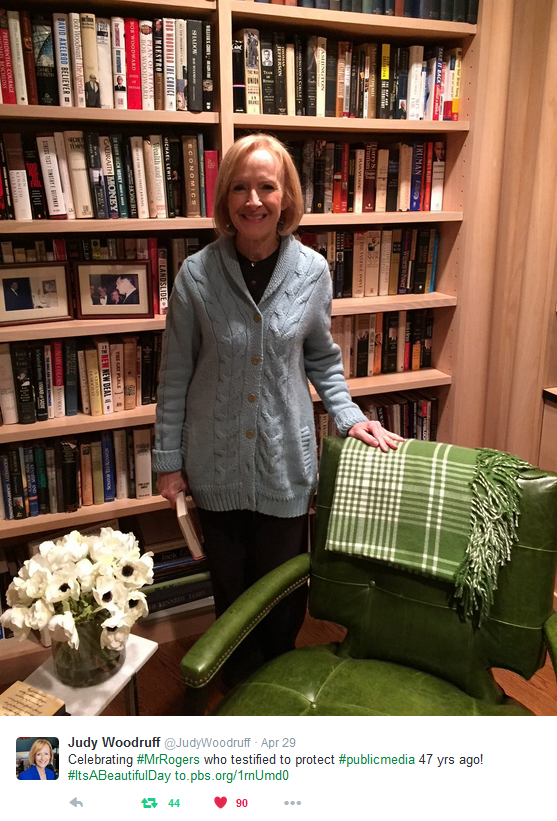 Katrina from Carbondale, IL celebrates Fred Rogers and the public broadcasting stations across the country that work every day to strengthen their communities through education and access to information.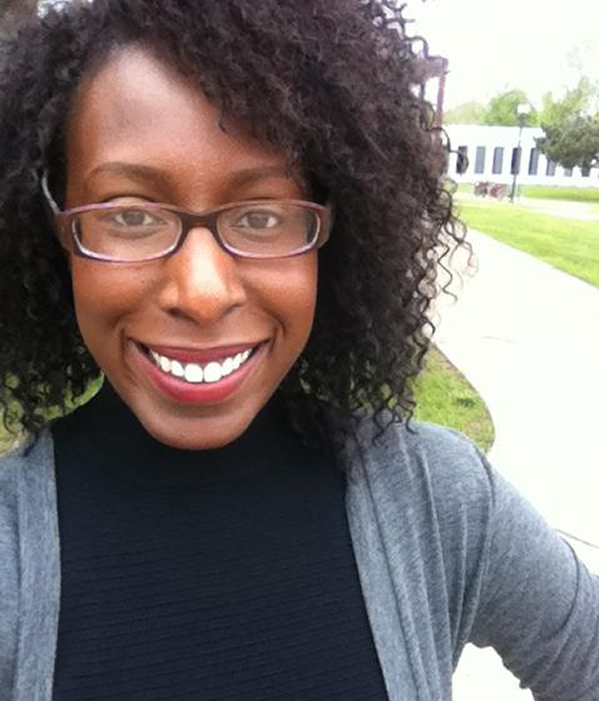 This cutie is all sunshine knowing that Fred Rogers went to DC to fight for her local station,

Milwaukee Public Television

.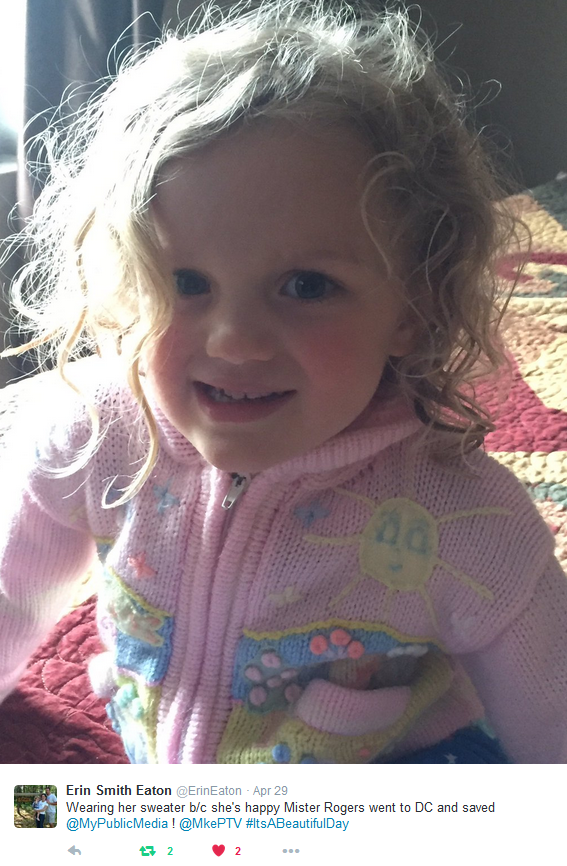 Jon from Canton, OH appreciates that public media treats its viewers like people, not consumers. (Do you recognize who he's hanging out with?)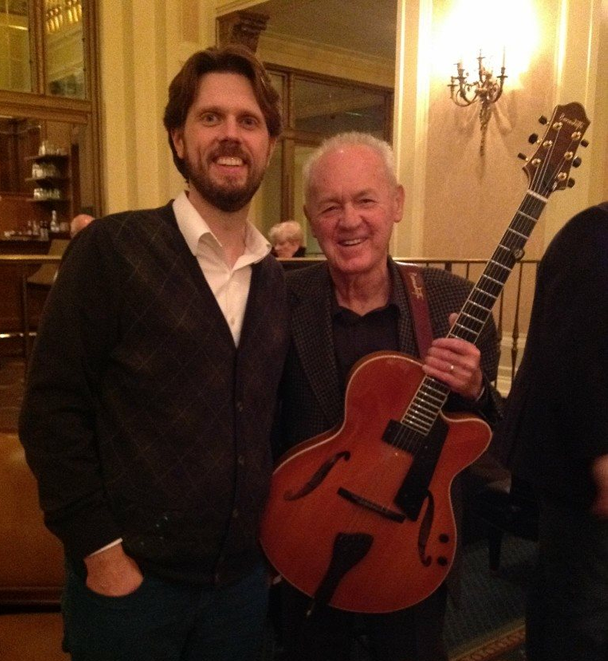 Representing

PBS Hawaii

,

Liberty says "Shaka" to Fred Rogers's testimony.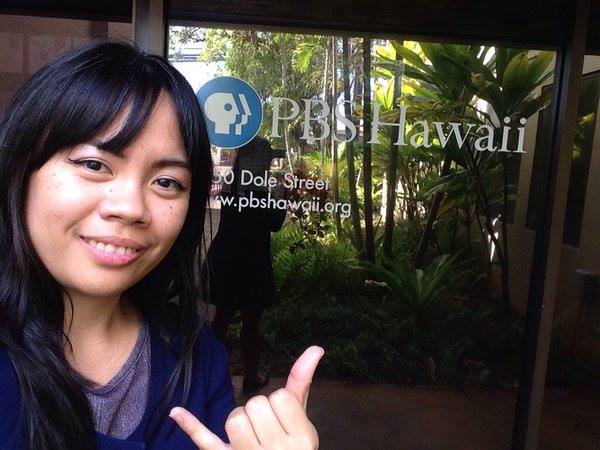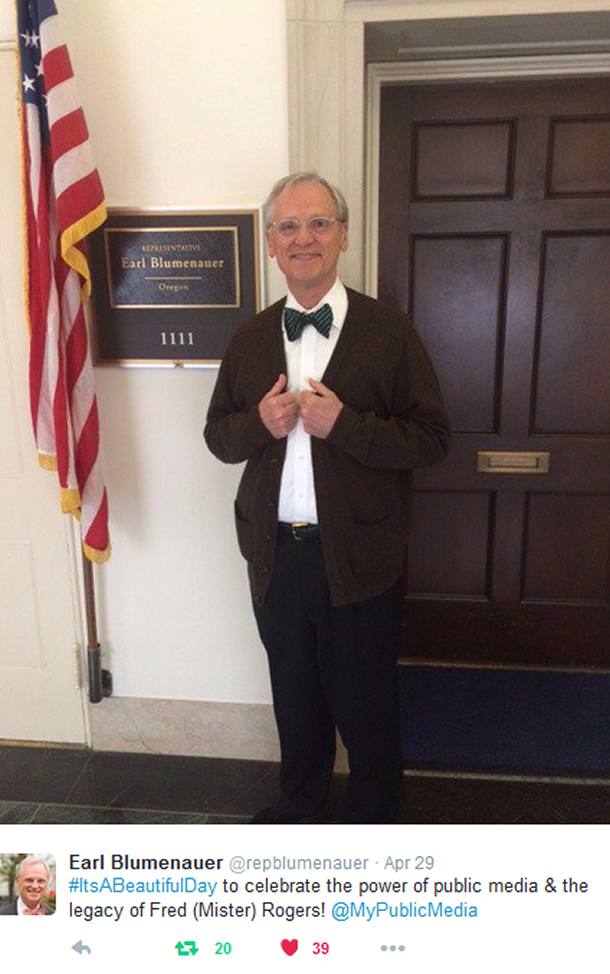 Staffers at

KQED, Public Media for Northern California, are huge fans of Fred Rogers.


Public media teaches Kelly things he wants to know and connects him to his community and world.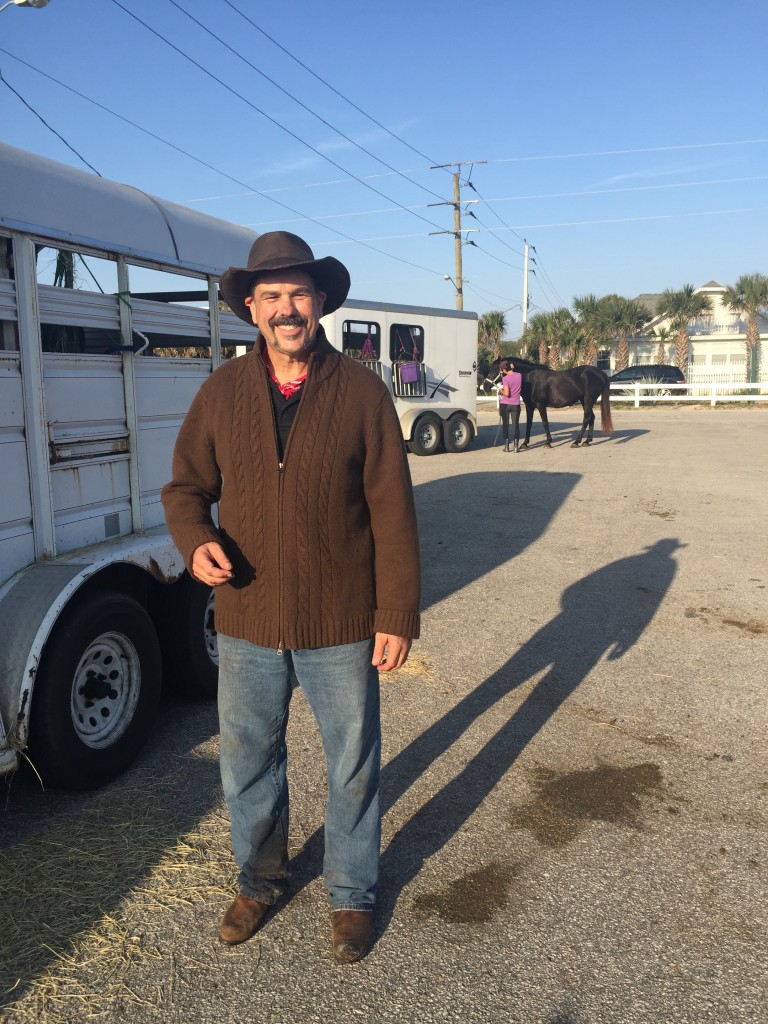 Madison watches Nature

on

WGCU

on Wednesday evenings in Naples, Florida. While she is sorry that she never truly knew Mr. Rogers, she would have loved him and is wearing her cardigan in solidarity with all the rest of his fans.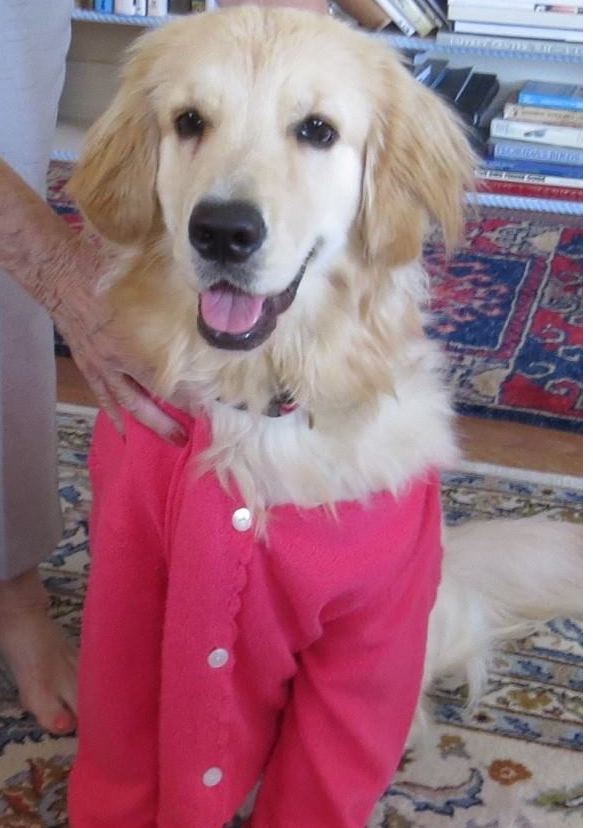 KNPB in Reno, Nevada goes on air with its support for Fred Rogers.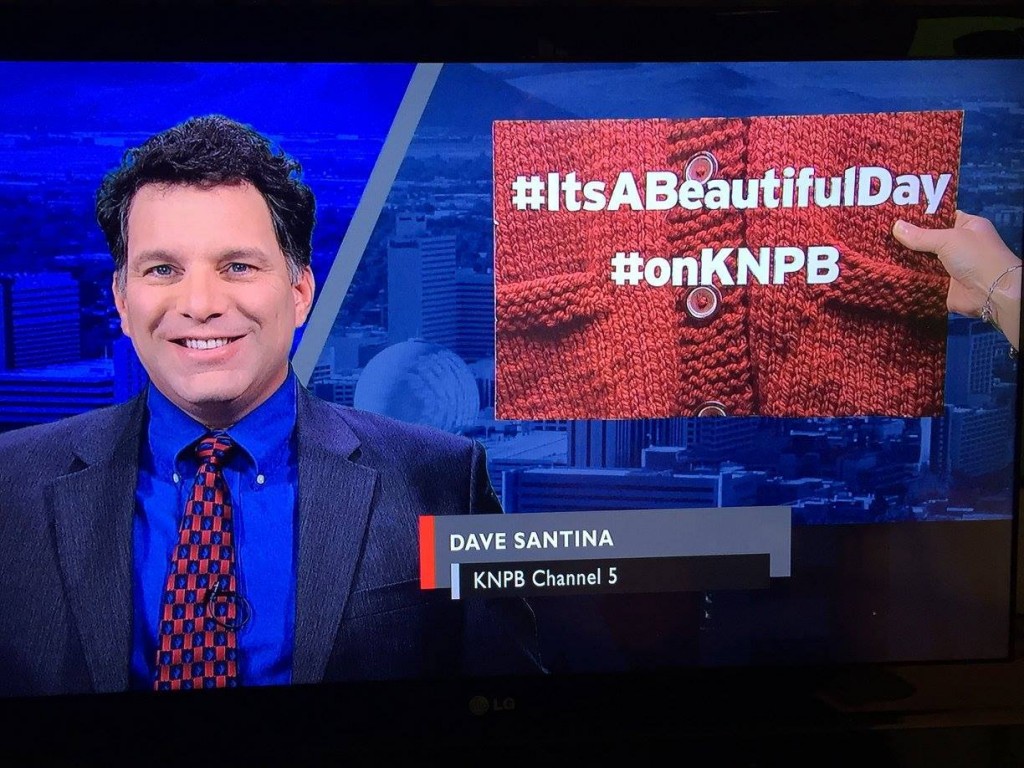 Leila watches public television because she loves to learn.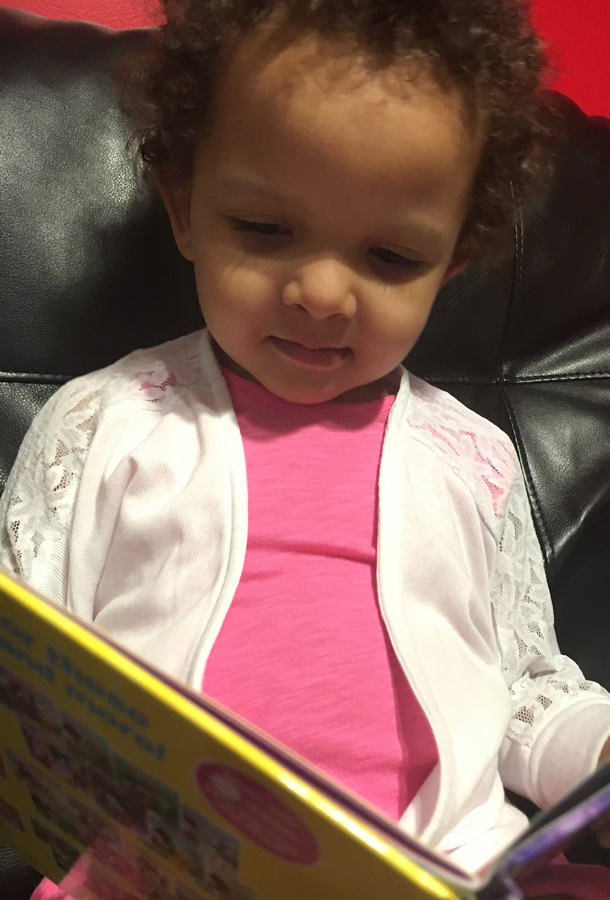 Iowa Public Television

viewer Rebecca believes that public television is so important for her, her grandchildren and everyone.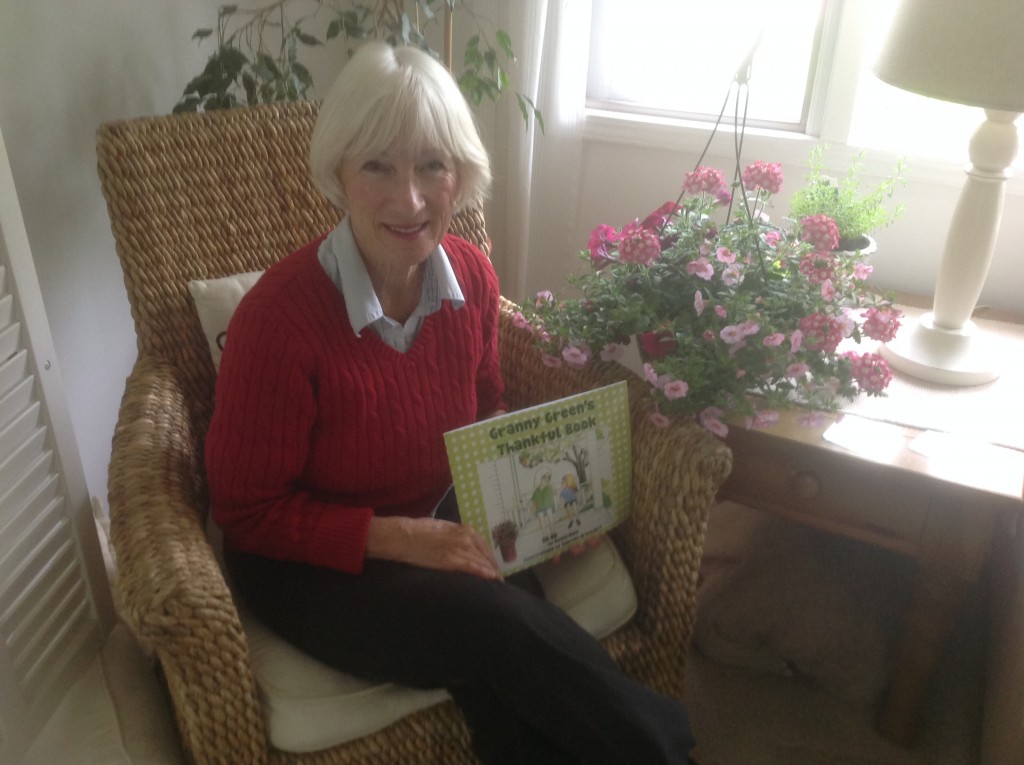 How much do these gals love public television and Mister Rogers? SO MUCH.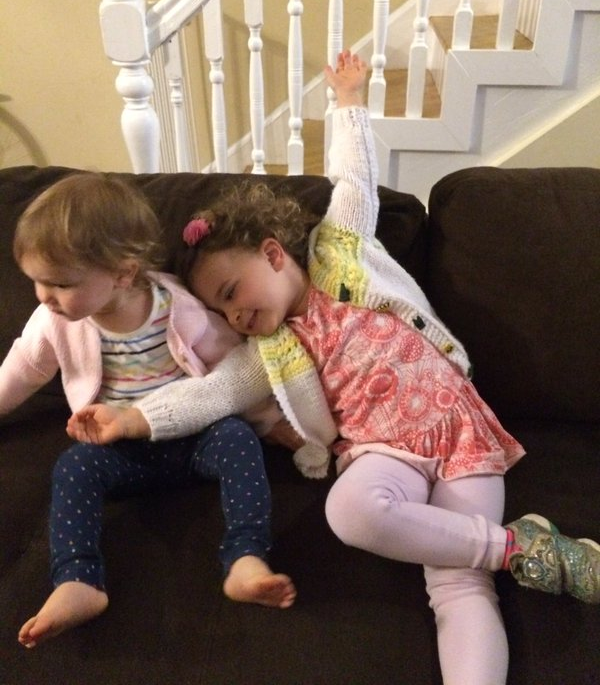 Milwaukee Public Television's staff is proud to be able to present hallmark programs like Mister Rogers' Neighborhood and local programs to their community.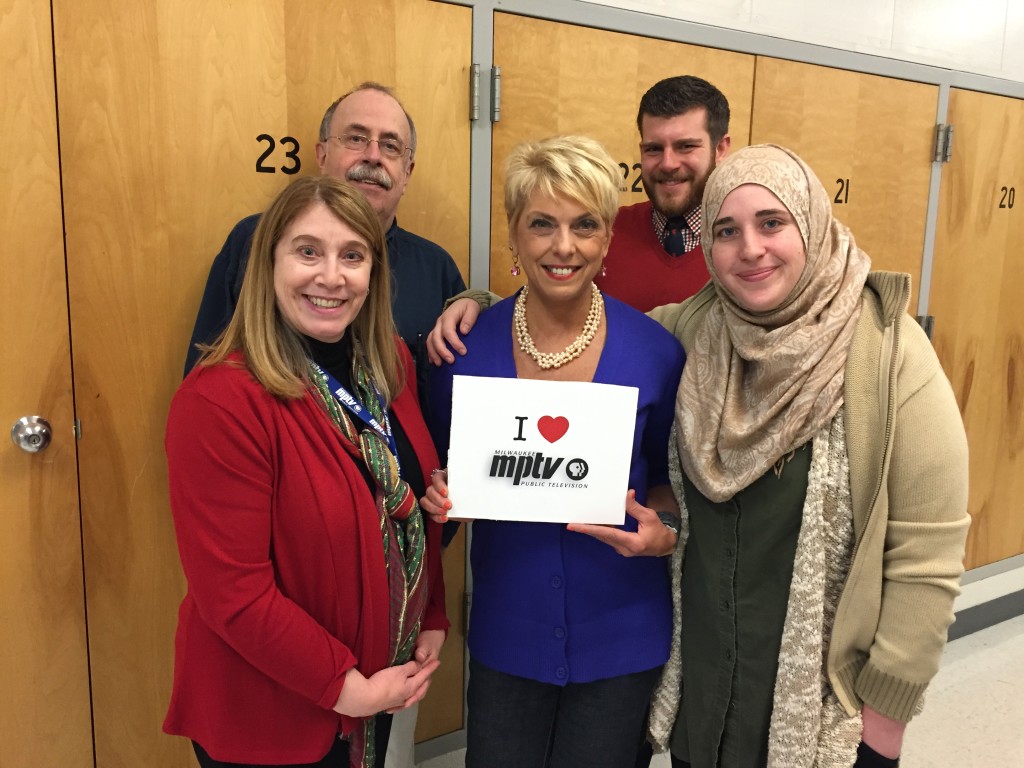 Bob from Sellersburg, Indiana sports a sweater because he believes in Fred Rogers's philosophy.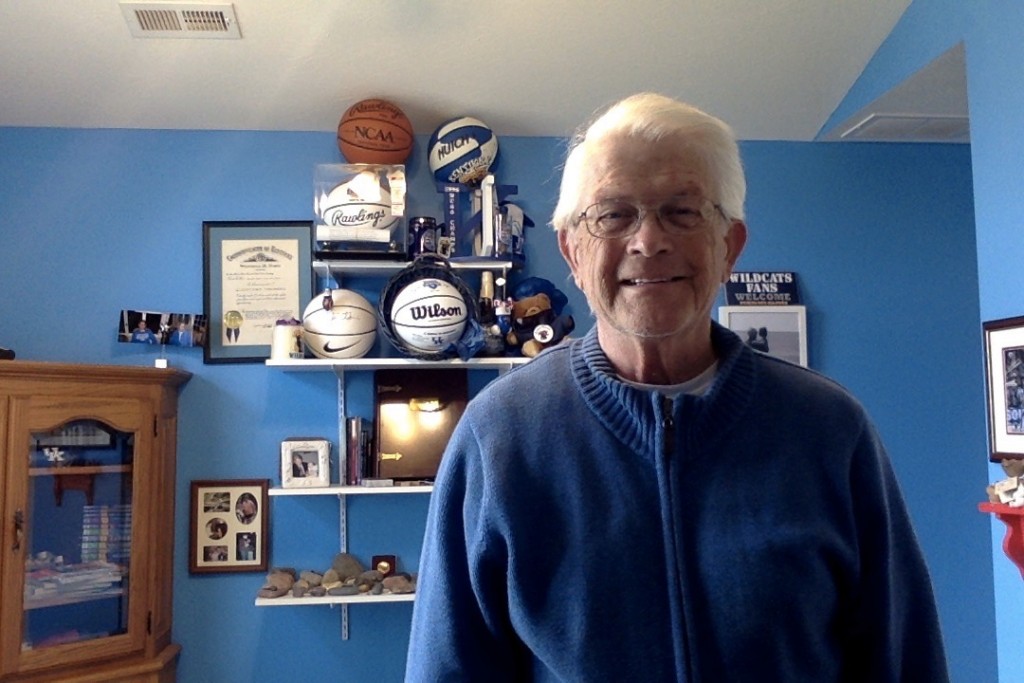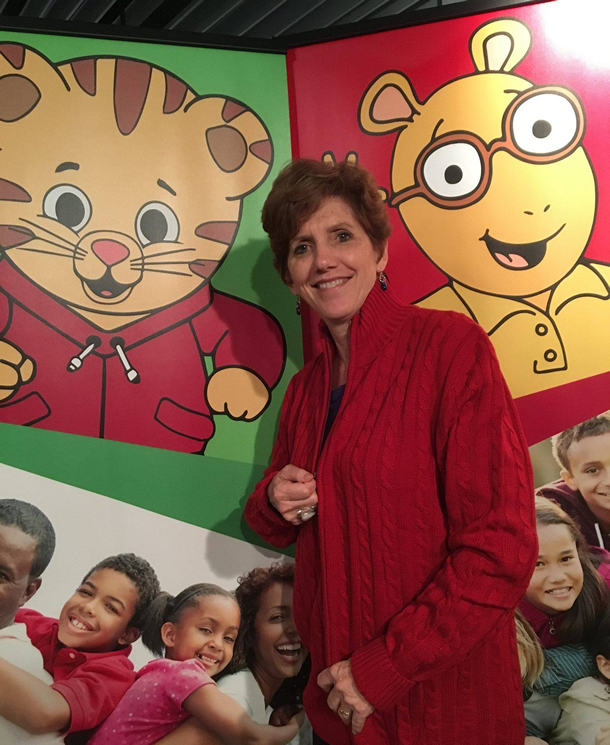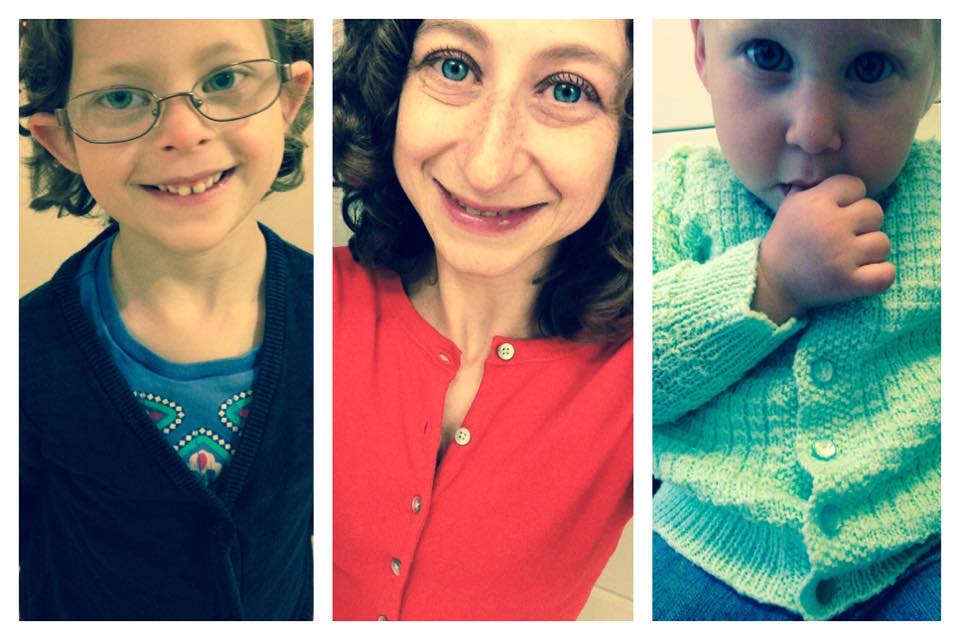 And last but not least, Ken Burns honors fellow public television icon.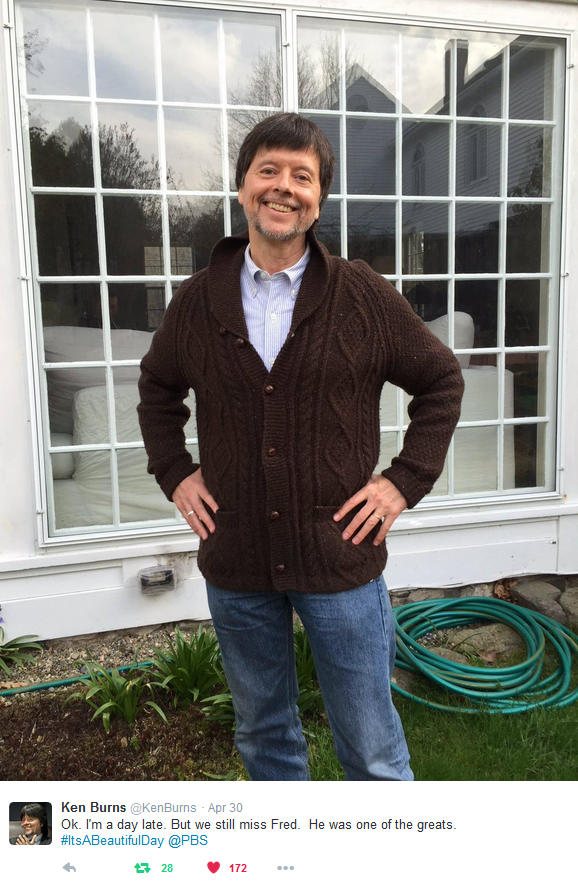 #ItsABeautifulDay whenever we come together to support the public media figures and local stations who educate, inform and inspire us everyday.
Why do you value your local stations?